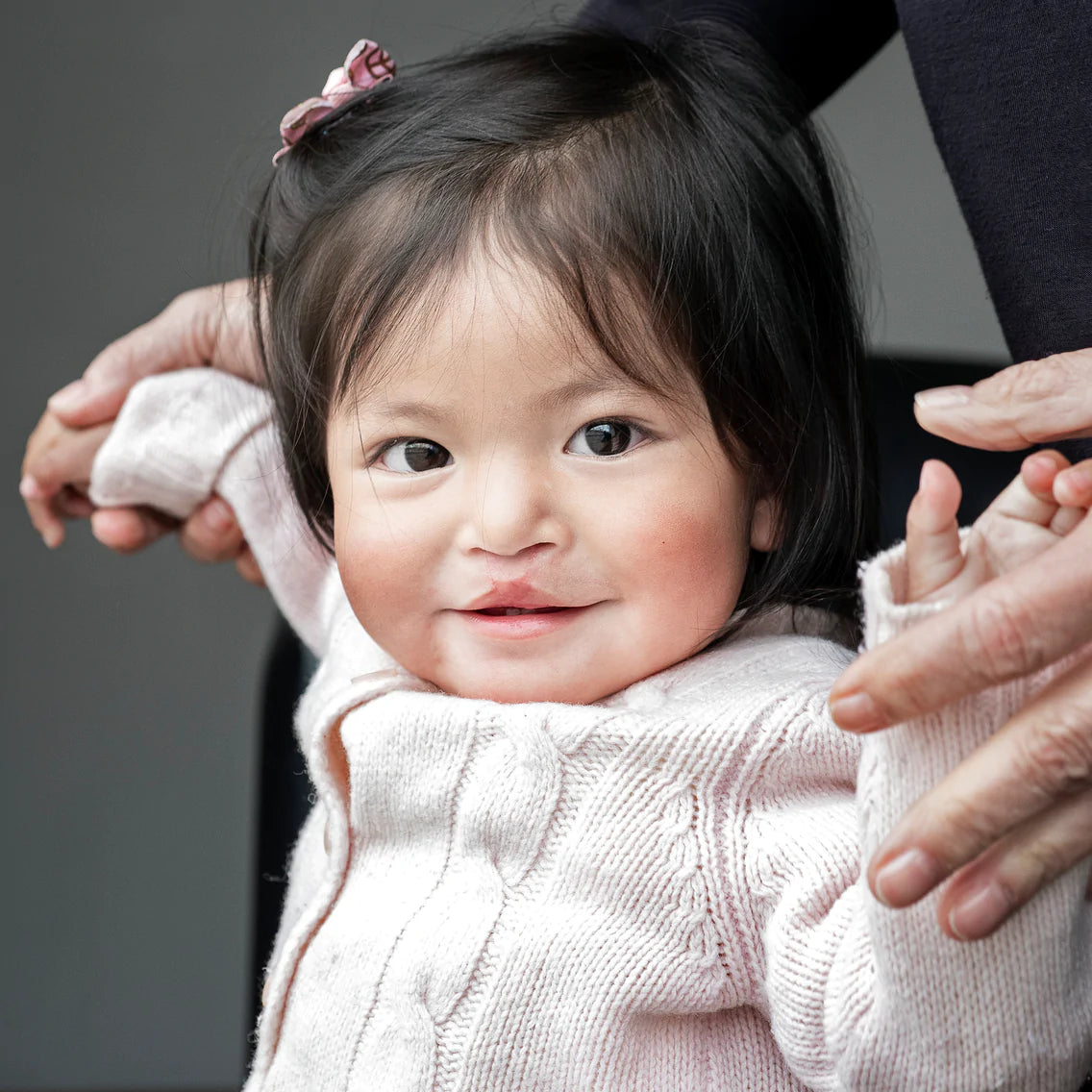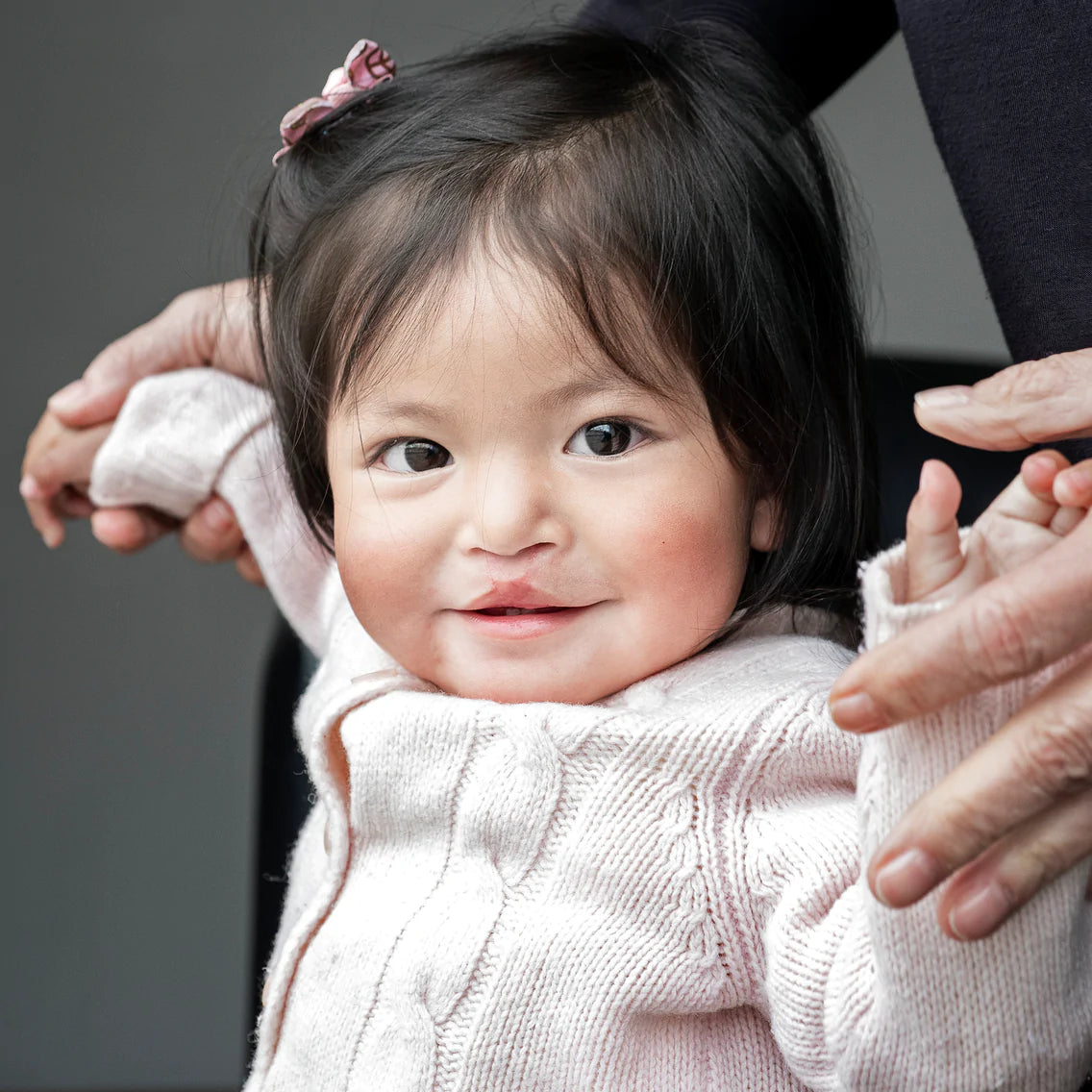 OUR PARTNER
Since 1982, Operation Smile has worked tirelessly to provide access to safe, effective and otherwise impossible surgical operations – accounting for over 314,000 procedures that have transformed the lives of children, their families and their communities.
Children born with cleft conditions often require multiple surgical procedures, dentistry, orthodontics, speech therapy, and psychosocial care throughout their youth. Operation Smile encompasses a wide range of medical specialists, all professionally certified and committed to providing excellent care for their patients at every stage of treatment.
MOON is proud to support Operation Smile and their mission to heal the smiles of children born with cleft lip and cleft palates around the world. For more information, visit operationsmile.org.
OUR PROMISE
We believe that all smiles are beautiful and want everyone to have access to resources needed to achieve their healthiest smile. Unfortunately, too many children around the world don't have the safe, reliable oral care they need in order to feel like their happiest, healthiest selves. From daily oral care essentials to life-saving cleft surgeries, MOON helps to support Operation Smile with every aspect of cleft care to deliver on our promise to support healthy smiles everywhere.