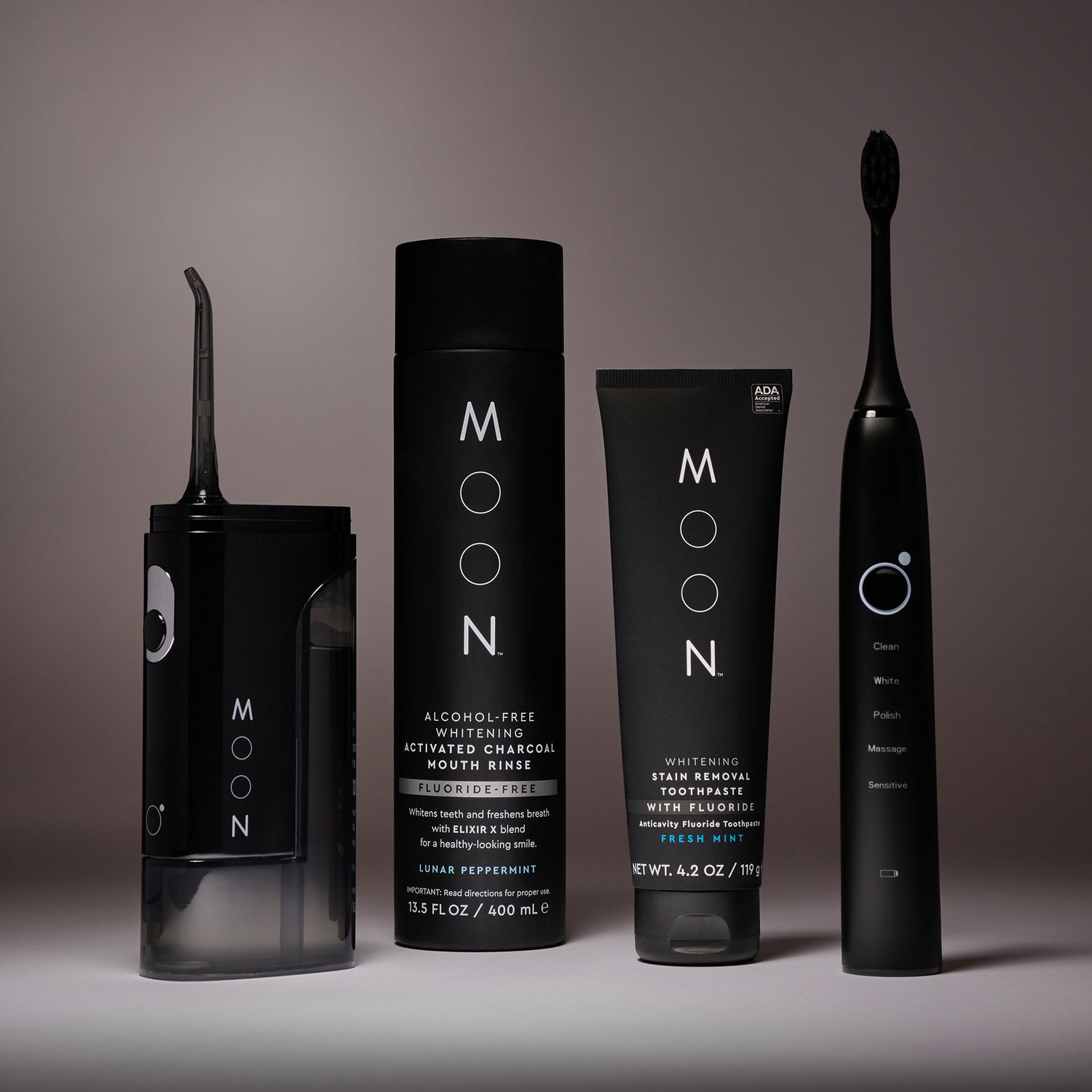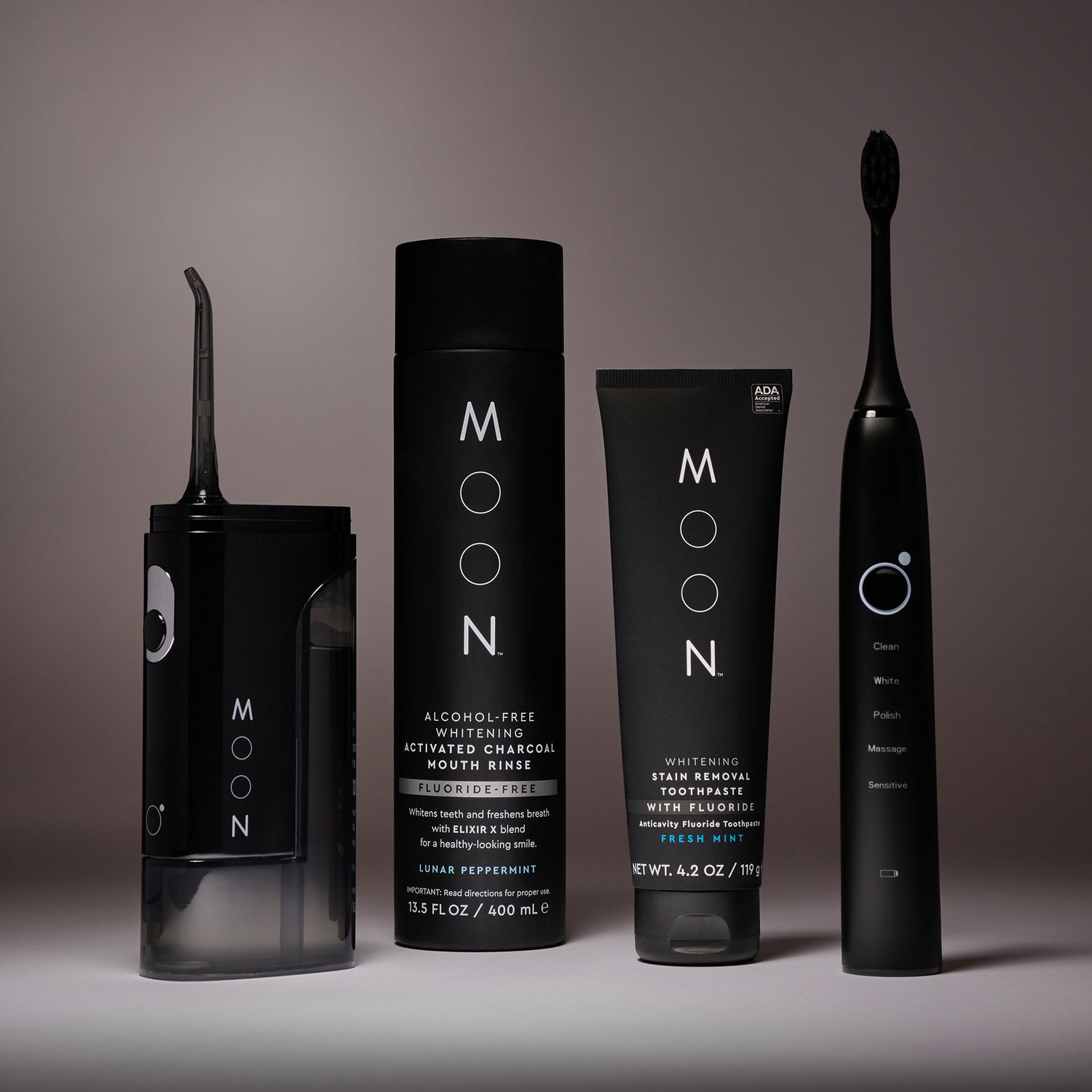 ELEVATE YOUR ROUTINE
MOON is the ultimate oral beauty experience: simple, powerful, beautiful.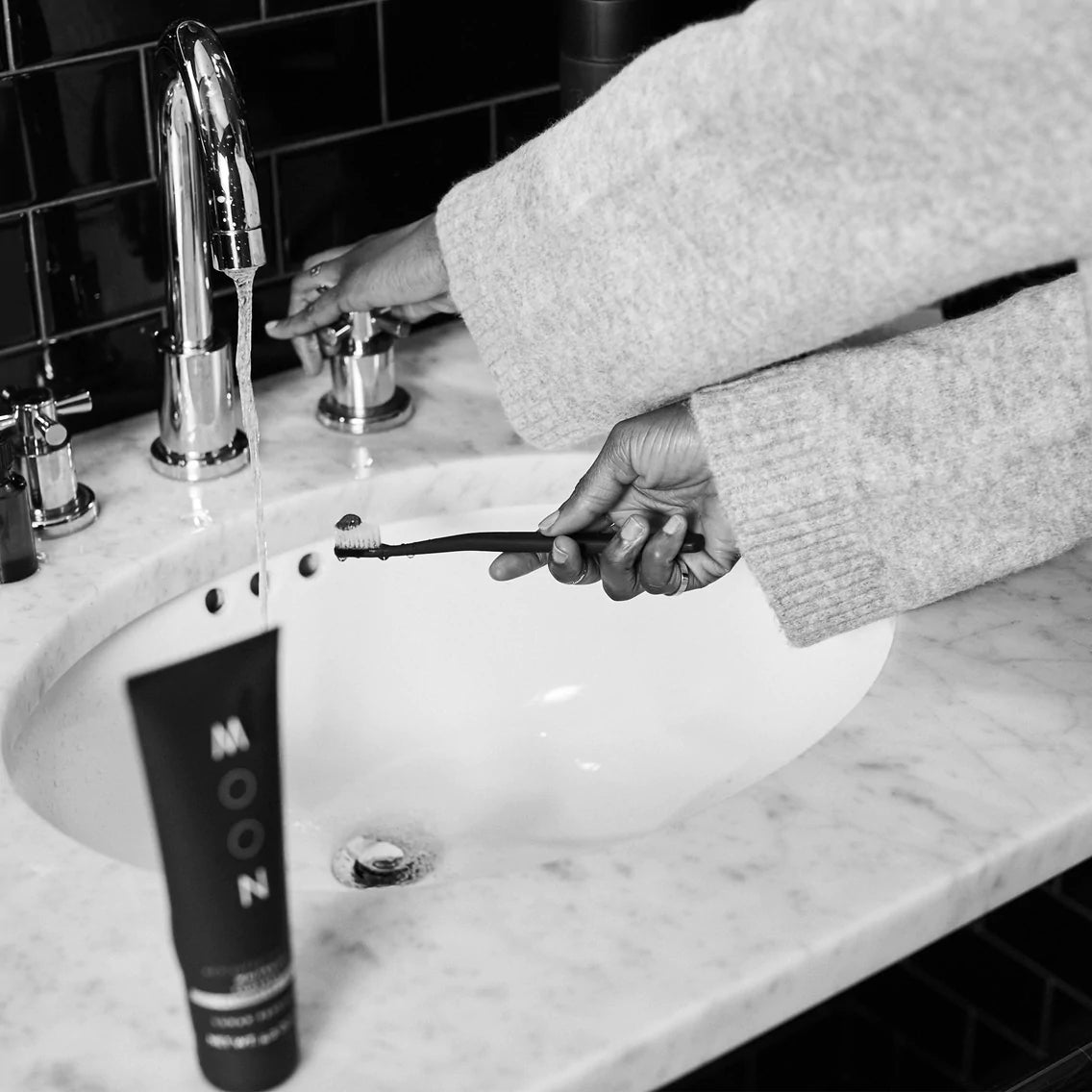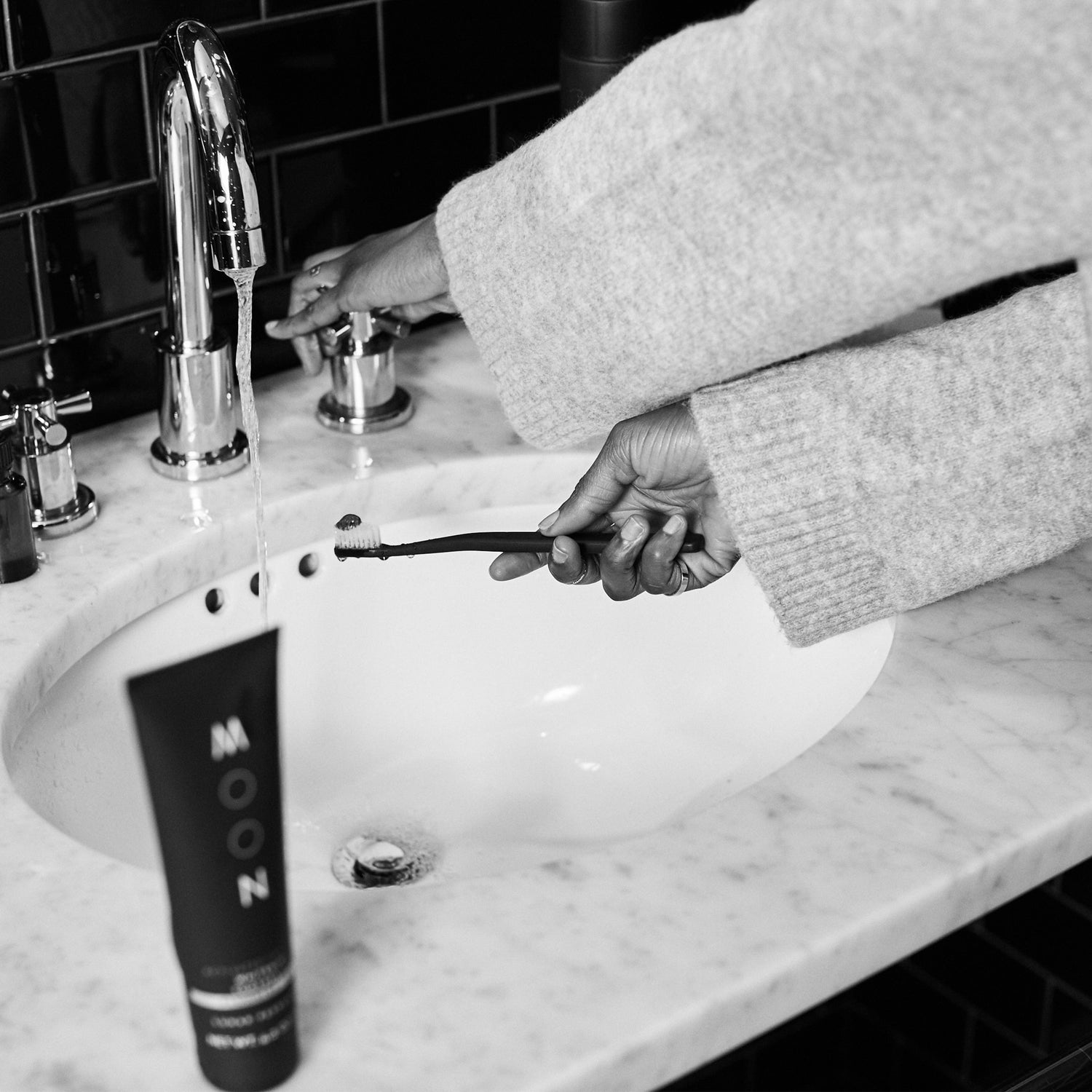 THIS IS MOON
Taking care of your teeth shouldn't just be something youhaveto do- it should be something youwantto do. We're elevating the everyday oral care routine into an oral beauty experience.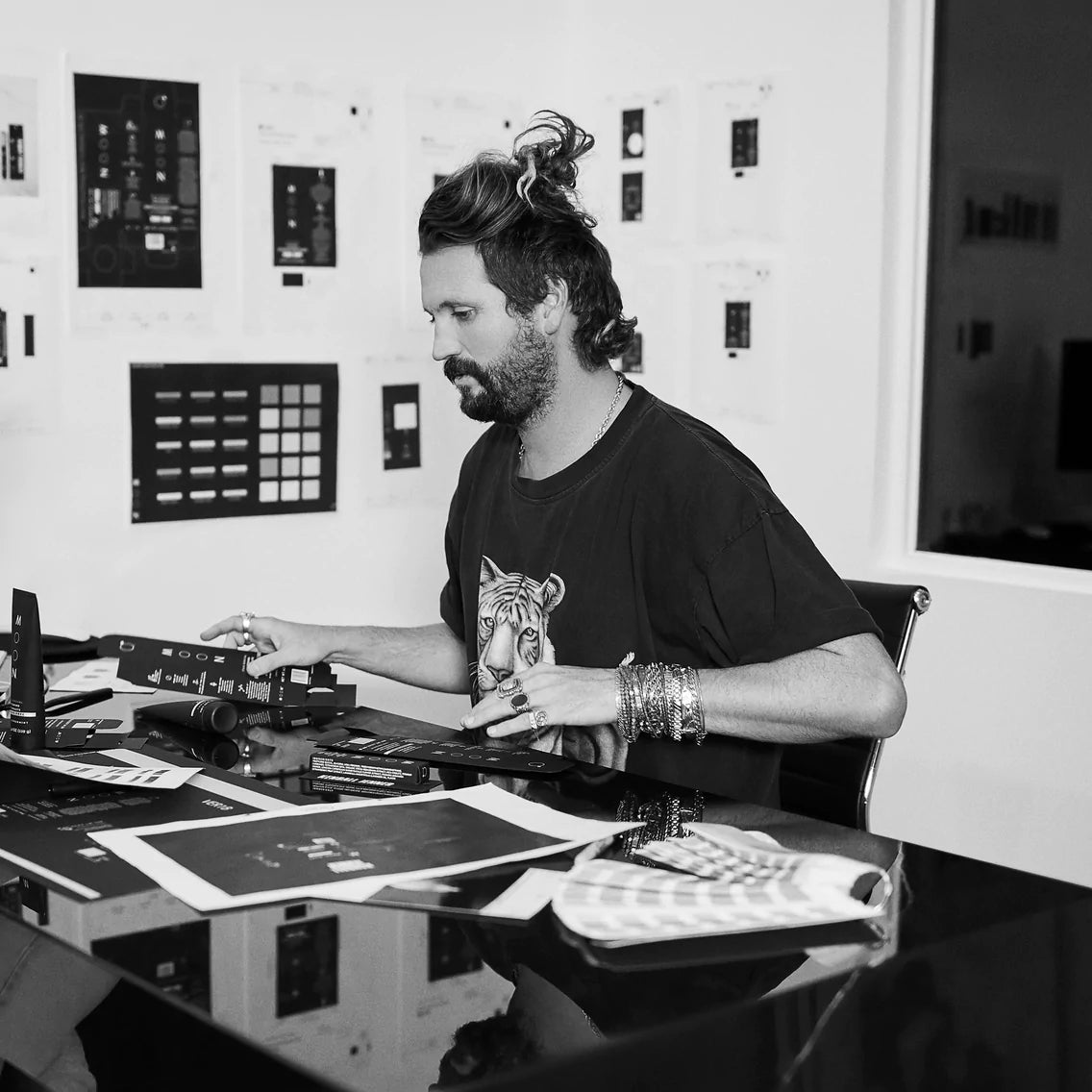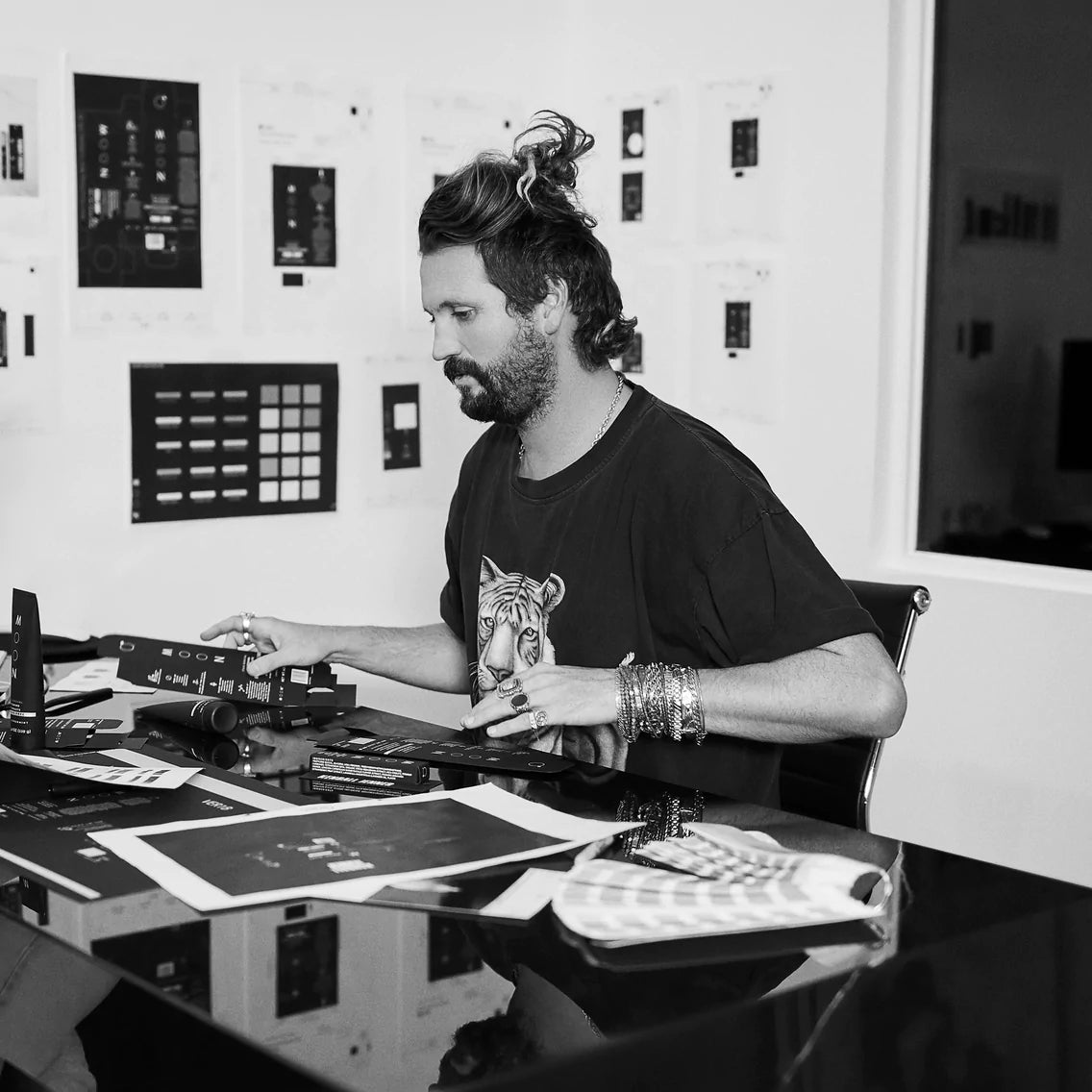 Our founder Shaun Neff created MOON to transform the oral care experience into something new entirely. Better design. Better-for-you ingredients. A commitment to supporting healthy smiles around the world. Because when we rethink the way things have always been, we're able to create something truly original. It's when oral care is reimagined into an experience all its own.
Neff and the entire MOON team are proud to invite you to explore the full collection.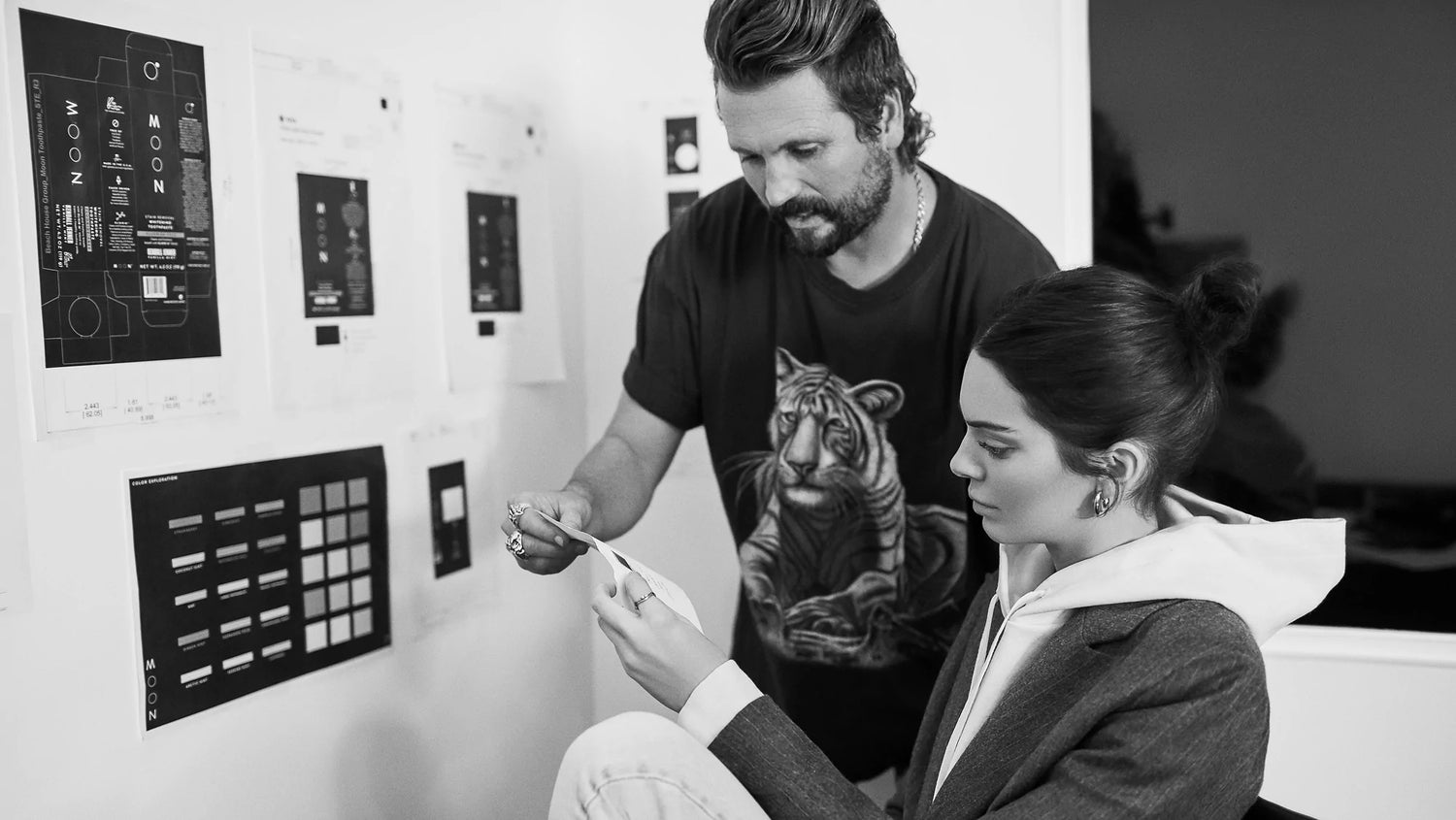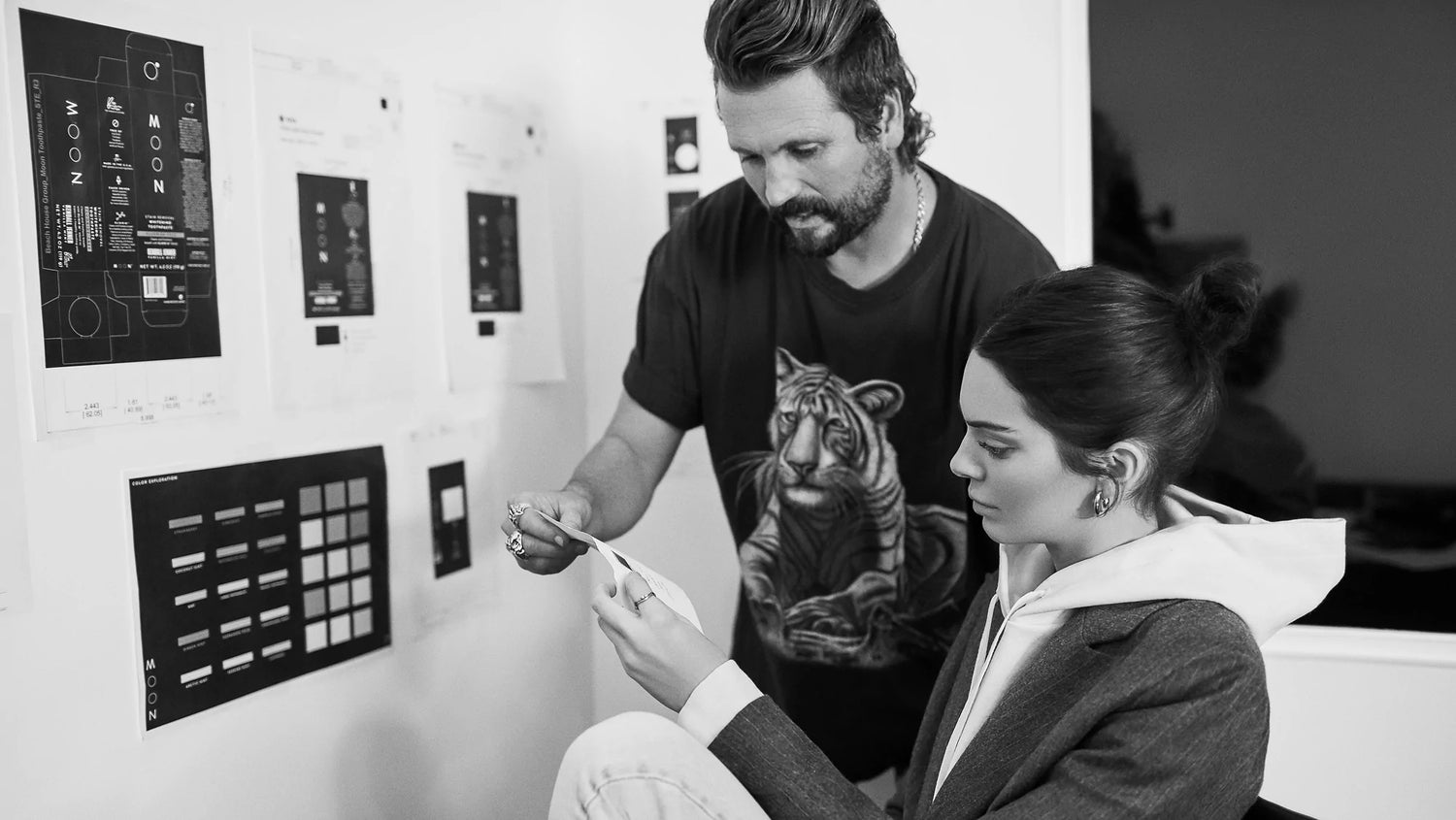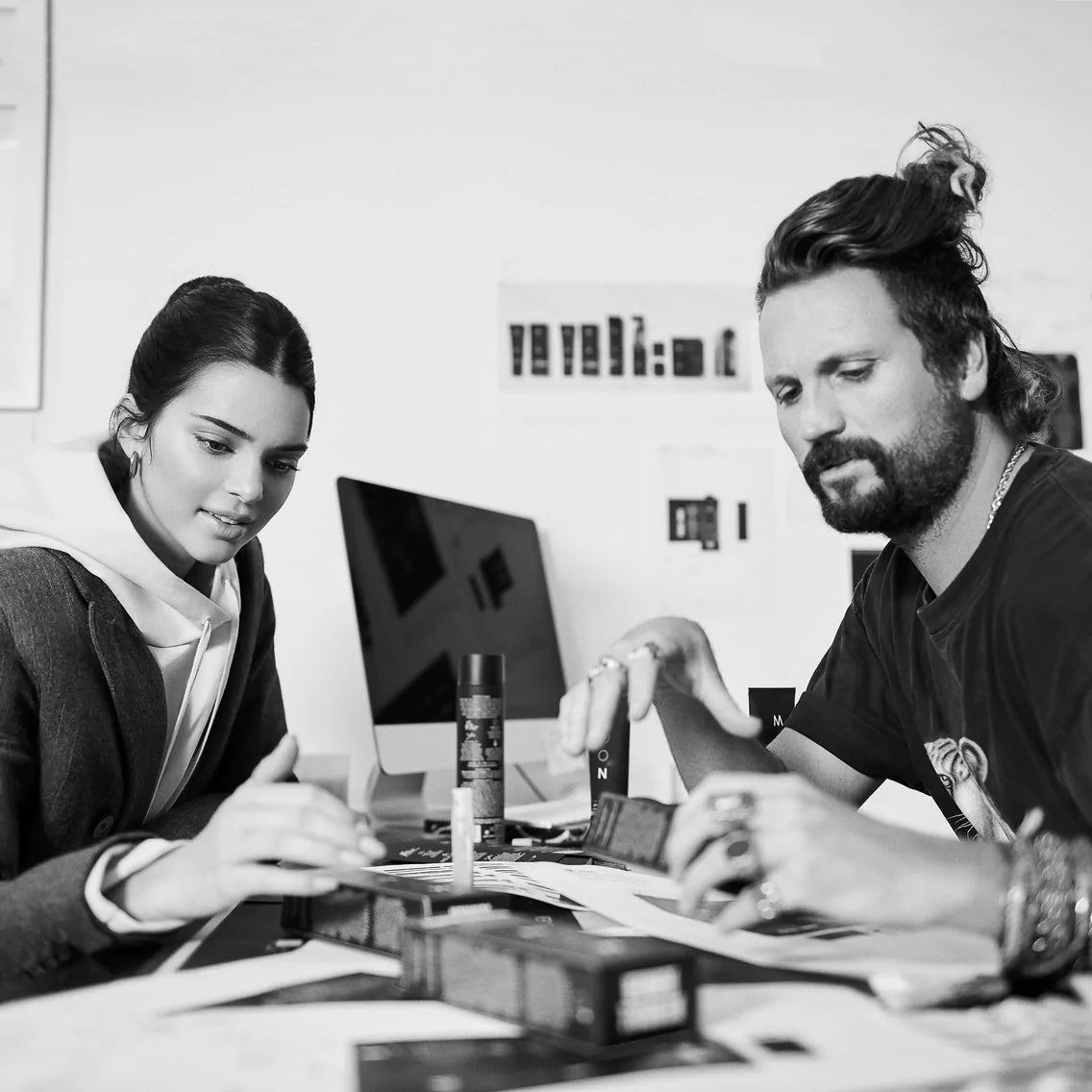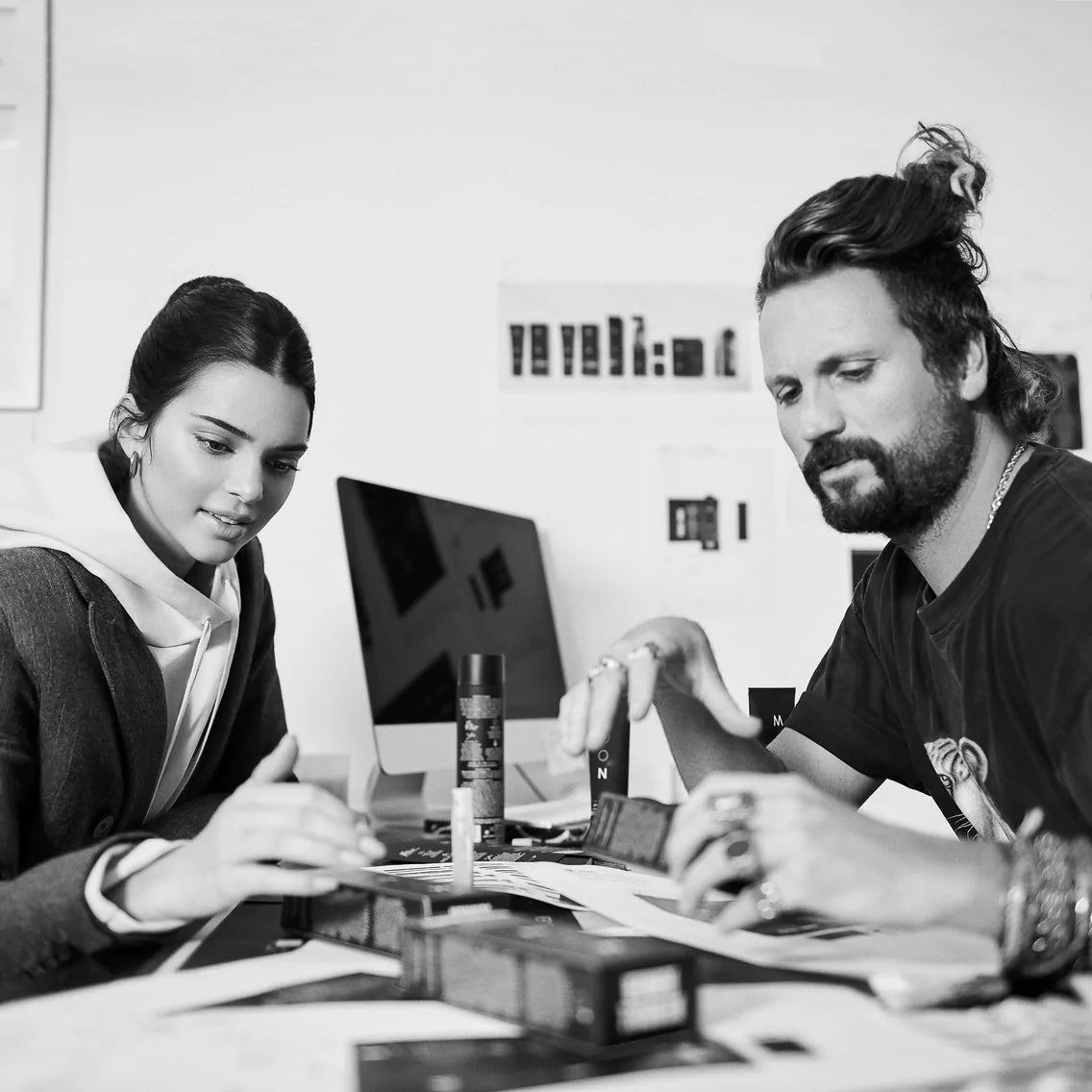 KENDALL + NEFF
Inspired to bring a new, elevated oral care experience, Shaun Neff partnered with fashion icon Kendall Jenner to co-create Kendall's signature product, the Teeth Whitening Pen.
Together their focus was clear: Disruptive design, hand selected ingredients, and a shared intention to bring more smiles to more faces around the world.