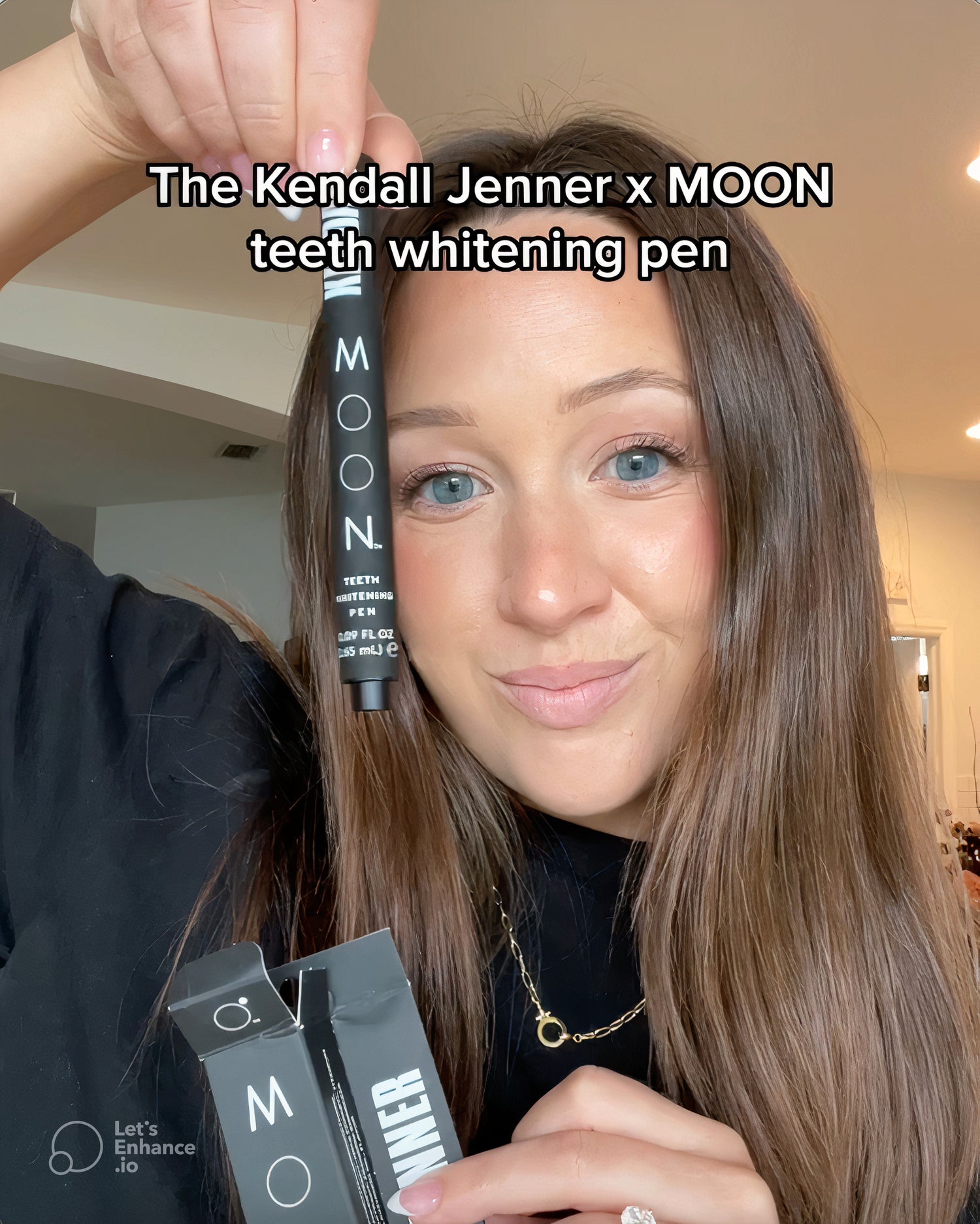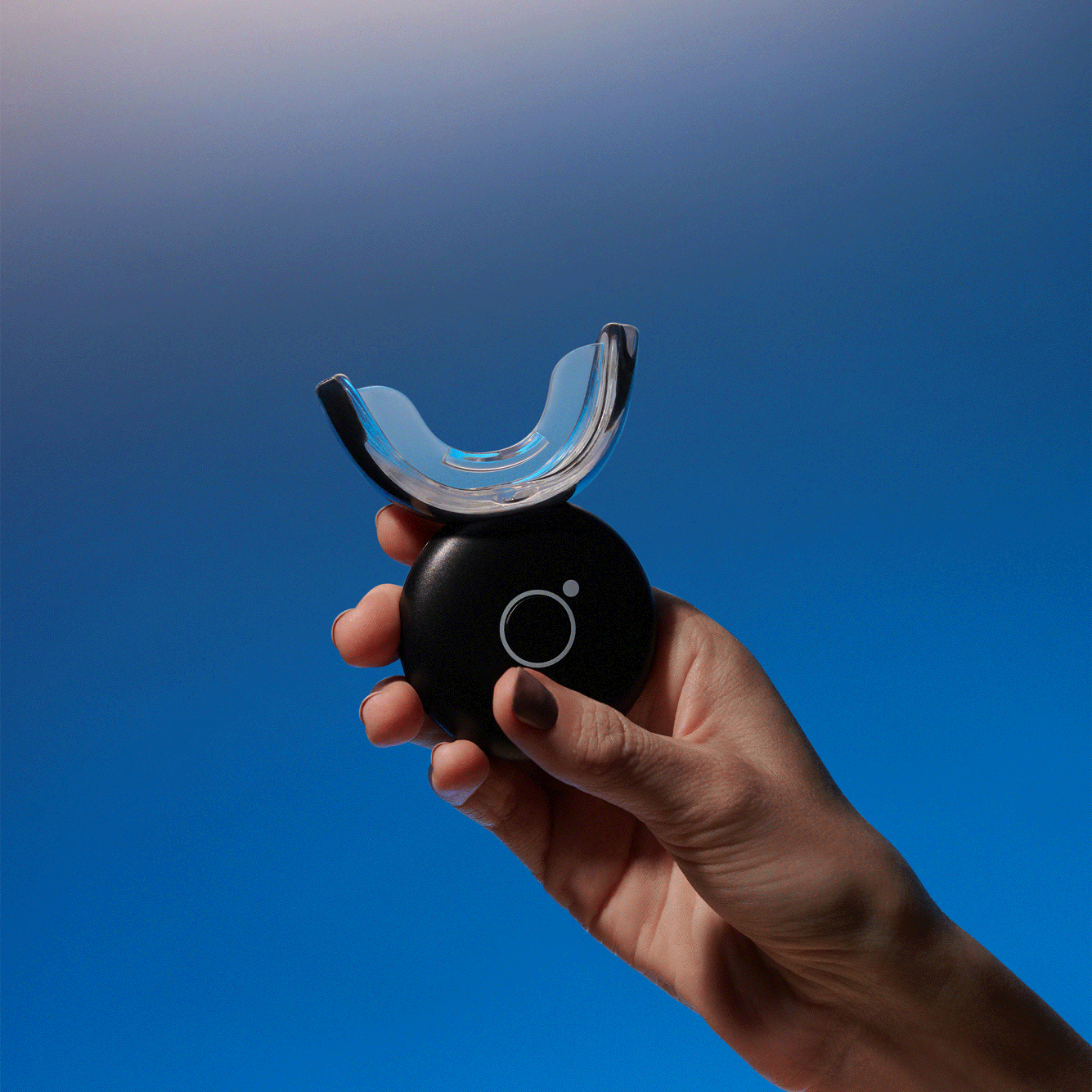 WHITER TEETH IN 2 WEEKS
Say goodbye to yellow teeth, stains, and discoloration with our award winning Teeth Whitening Device for a whiter, brighter and more confident smile in 2 weeks or less.
BUY NOW
⭐️ ⭐️ ⭐️ ⭐️ ⭐️ 
The Teeth Whitening Device
Sale price
$89.99
Regular price
Unit price
per
Sale
Sold out
Our award-winning Teeth Whitening Device combines LED whitening with dissolvable teeth whitneing strips for 28 high effective treatments in one portable, rechargeable tool.
✅ Clinically proven results
🏆 Allure Best of Beauty Winner
🦷 Dentist approved
Whiten your teeth with this simple at-home 5 minute treatment!
1-Year Warranty | Free Shipping | Try it Risk-Free
View full details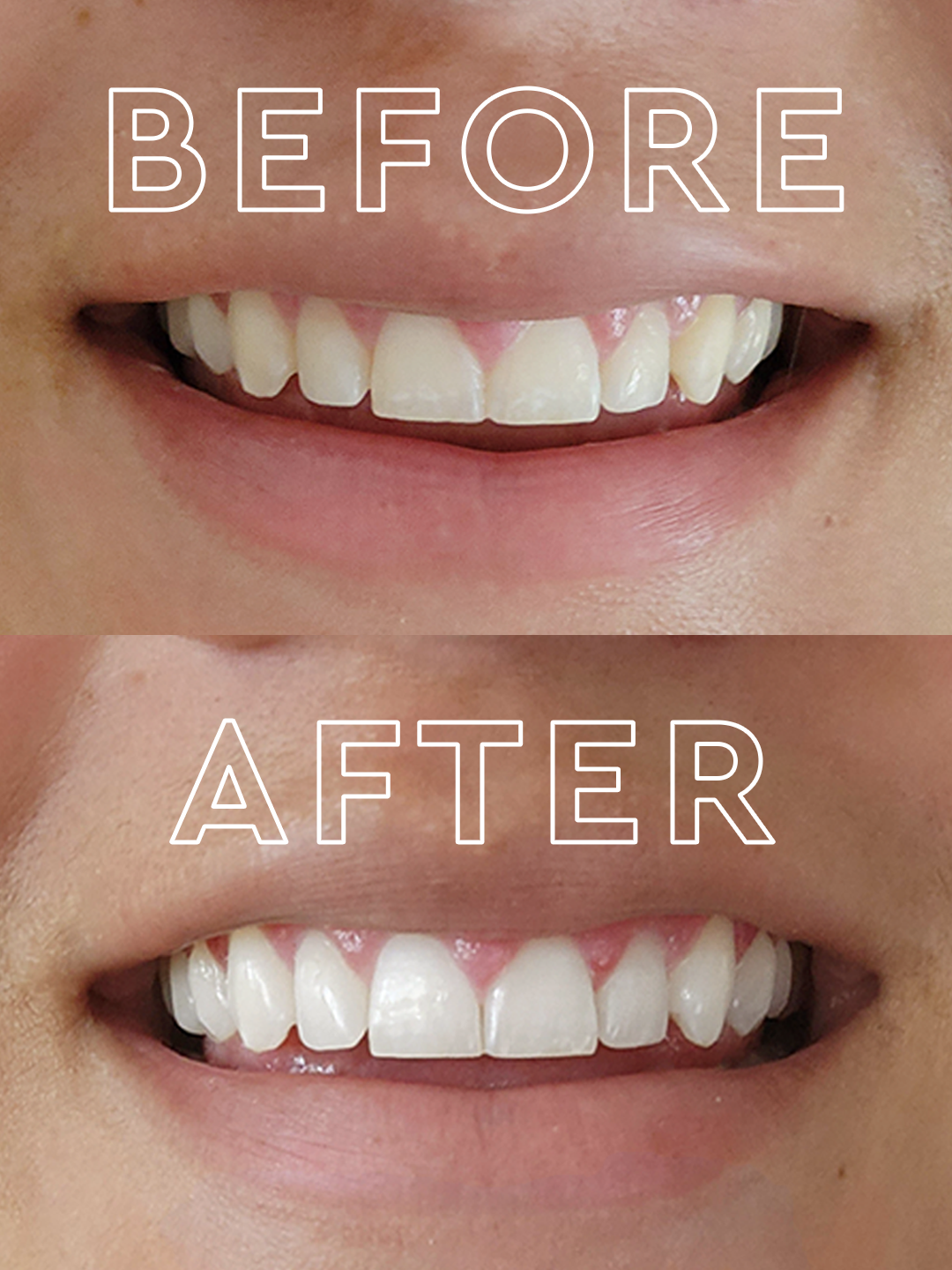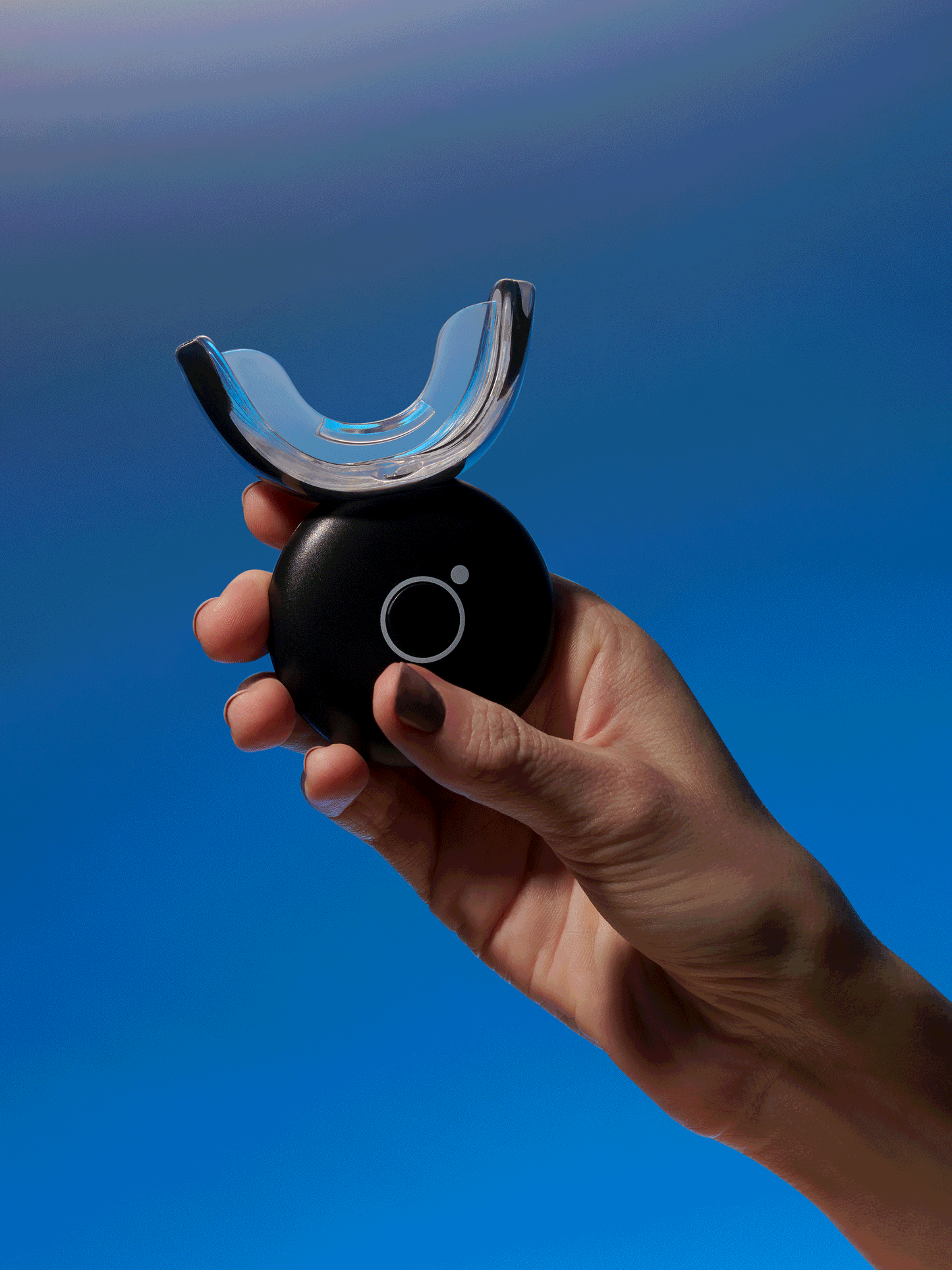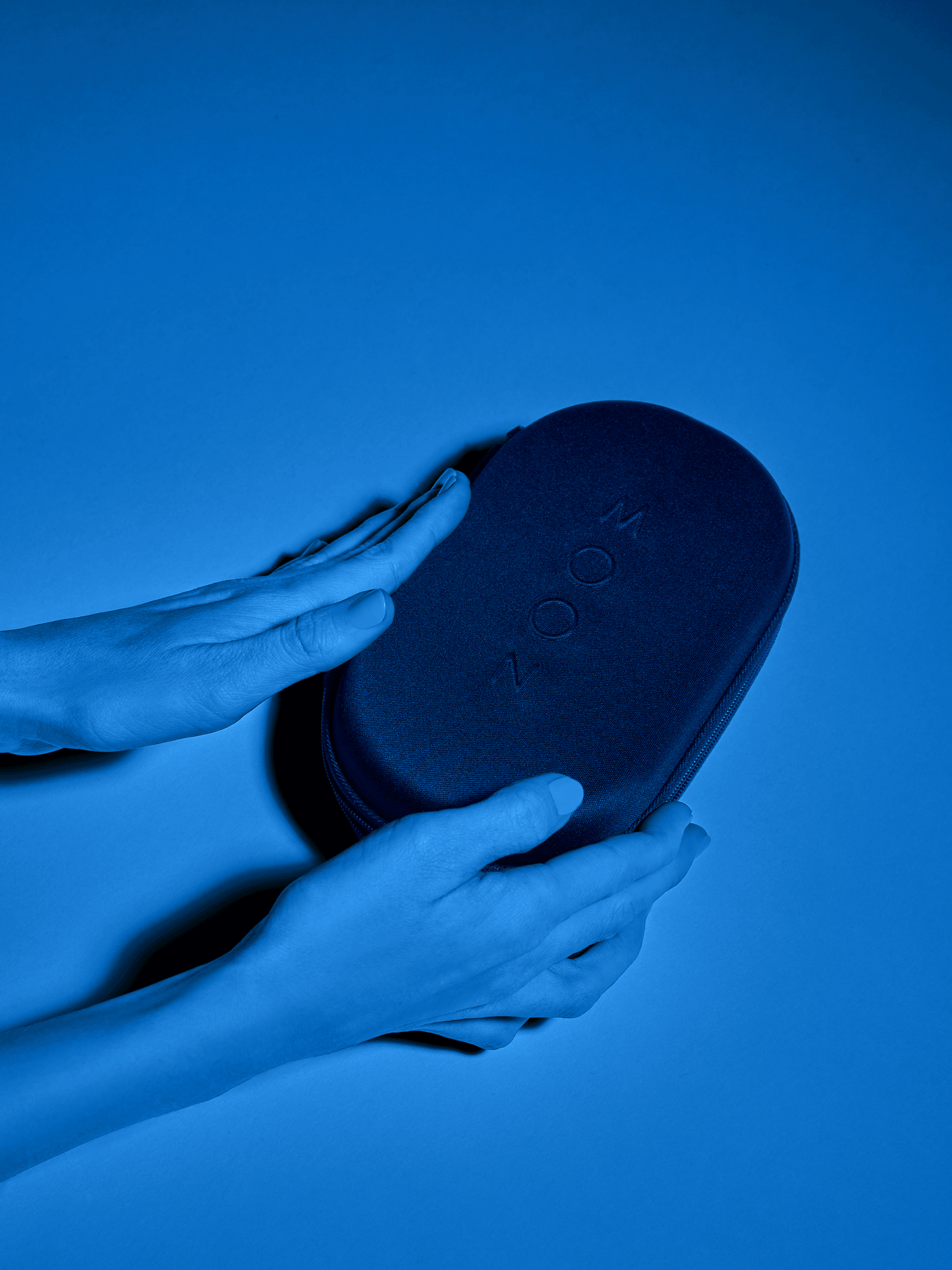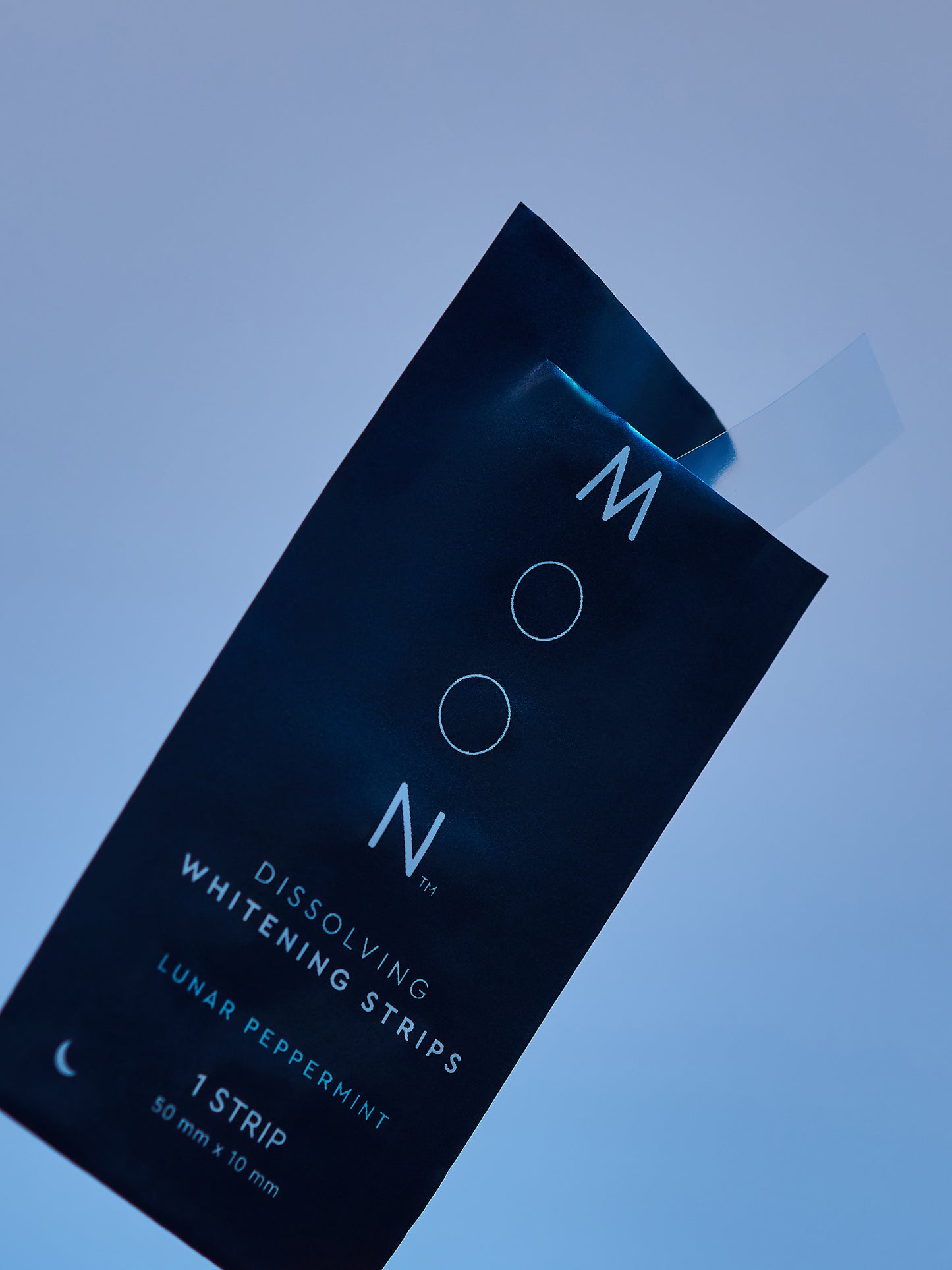 SEE THE RESULTS
BRIGHTER DAYS AHEAD

"I've been using this everyday for almost two weeks and have never felt more confident with my smile like I do now."

BEST IV'E TRIED

"My teeth were visibly whiter after the first treatment but now that I'm a week in I notice a huge difference!"

EASY TO USE

"This is great for red wine drinkers and coffee consumers because it targets superficial stains and I love that it is brightening my smile."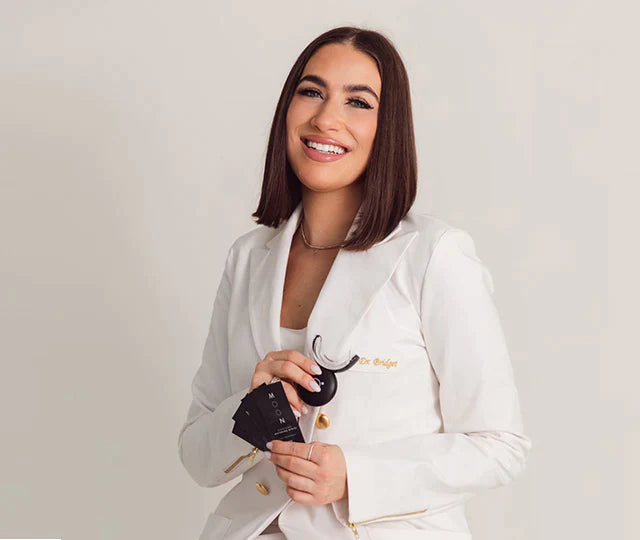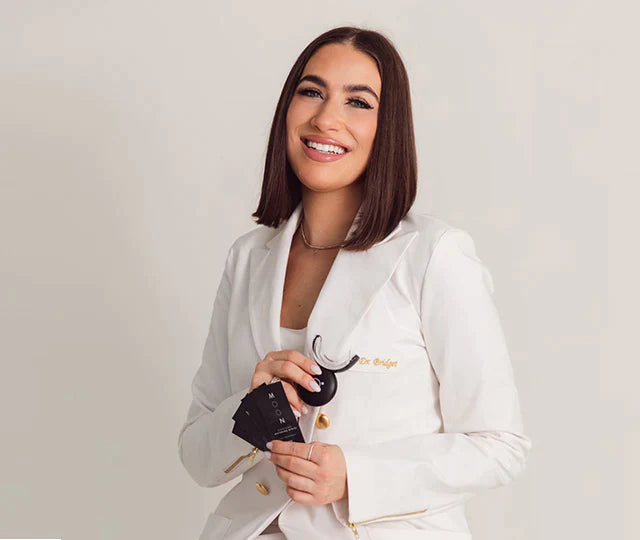 DENTISTS LOVE MOON
MOON's new teeth whitening device has the ability to whiten teeth up to 12 shades in just 2 weeks! It's my favorite whitening system, that allows you to whiten on the go."

-Dr. Bridget Glazarov
General & Cosmetic Dentist, NY
FREQUENTLY ASKED QUESTIONS
Will the Kendall Jenner Teeth Whitening Pen make my teeth sensitive?

Our Teeth Whitening Pen includes the whitening agent urea peroxide, which may lead to teeth sensitivity. We suggest you consult your dentist prior to use if you have a history of teeth sensitivity or think you may experience sensitivity issues while using this product and recommend you use for periods longer than 14 days, only with your dentist's approval.
How do I know the Kendall Jenner Teeth Whitening Pen will work for me?

While results may vary from person to person, many customers have reported seeing noticeable improvements in the whiteness of their teeth after using the Kendall Jenner Teeth Whitening Pen. Additionally, there is a satisfaction guarantee, so if you are not satisfied with the product, you can return it for a full refund.
How long does it take to use the Kendall Jenner Teeth Whitening Pen?

The Kendall Jenner Teeth Whitening Pen is designed to be easy and convenient to use, with no need for messy trays or strips. Simply apply the gel directly to your teeth and let it dry. It takes only a few minutes a day and can be used anywhere, making it easy to incorporate into your daily routine.
Is the Kendall Jenner Teeth Whitening Pen safe for my teeth?

Moon Oral Care uses only safe and high-quality ingredients in its products, and the Kendall Jenner Teeth Whitening Pen has been tested and approved by dental professionals. However, if you have any concerns about the safety of the product, you can consult with your dentist or healthcare provider before using it.